UBoC's Jamie Carr has published an interesting piece in The Conversation:
Forests are growing again where human well-being is increasing, finds new study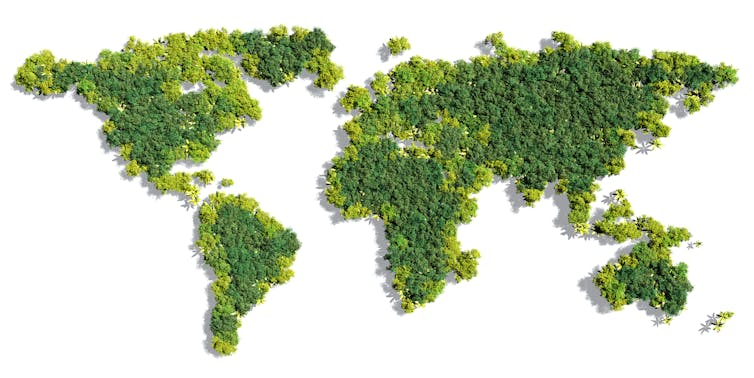 Jamie Carr, University of Leeds
Countries with high levels of human well-being are more likely to show increasing forest growth. That's the finding of a new study by a group of Finnish scientists, published in PLOS ONE. Their work shows that countries exhibiting annual increases in the amount of trees typically score highly on the UN's Human Development Index (HDI), a scoring system that uses measures of life expectancy, education, and income to assess development status. Meanwhile, countries with a net annual forest loss typically score lower on the HDI.
The logical leap of faith here is to think that a remedy for the ongoing loss and degradation of much of the world's forests would be a massive push for development in deforested countries. But while such a noble undertaking would be desirable in many ways, these apparent environmental links warrant scrutiny.
Continue reading Forests and Well-being – exploring the links. →